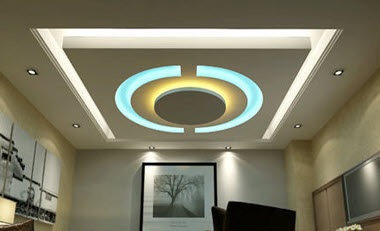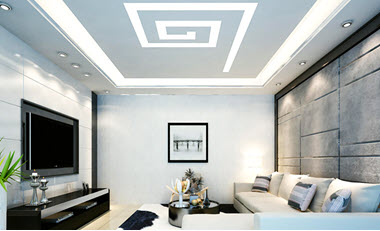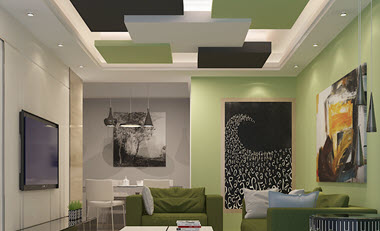 False Ceiling (POP) Services
False ceiling is an art to fascinate your house, office, plaza, hall or apartment. It helps to enhance the beauty of your dream place for sure. People normally call it with different names like False Ceiling, Fall Ceiling, Dropped Ceiling, Plaster of Paris Ceiling and POP Ceiling etc.
We know you are spending a lot of money to construct your places to make it dream place and looking for something that can make your place unique, beautiful and can give a wow look. You can expect all these things from Buildzup.
Buildzup a name of trust and quality is also offering False Ceiling services to its clients since 1995. We have provided these services to thousands of clients. All those clients are happy and satisfied with 100% satisfaction rate.
Benefits of False Ceiling (Fall Ceiling):
With the help of False/Fall Ceiling you can décor your ceiling or roof as per your desired ceiling designs.
False Ceiling can help you to light up your interior by opening the option to install lights on your ceiling or roof.
You can give any look like wooden, marble or natural by applying the paint on it.
False ceiling can help you reduce the cost of roof plaster.
False ceiling or drop ceiling can help you to reduce the air volume of a room that means it will reduce the air conditioning load.
POP false ceiling can help you to absorb heat in summer and keep your rooms cooler.
False Ceiling Price/Cost:
We calculate false ceiling cost per square feet basis. To know about the false ceiling price or to get a price estimate you can contact us by submitting above form, sending an email directly at contact@buildzup.com or can call/WhatsApp on 0321-1011118.
Tell Us About Your Ceiling Design Requirements!