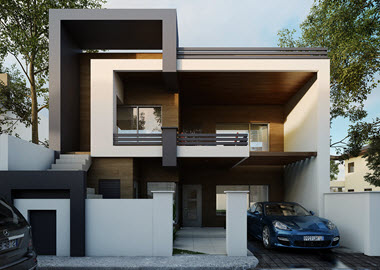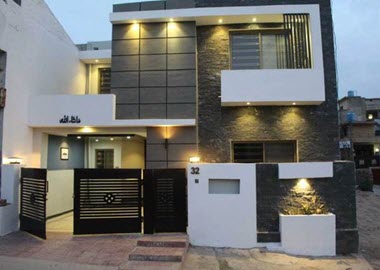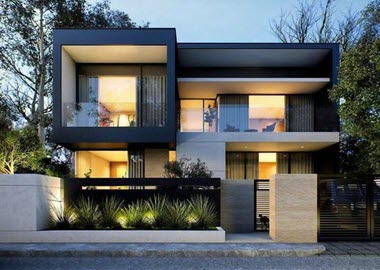 Construction Services
Buildzup's services revolve around our core values of honesty, dedication and hard work. From the initial purchase of land to luxury finishing work, BuildzUp is a competent construction services company that provides a full range of customized solutions designed to meet your construction and real-estate needs. We facilitate you by providing a complete package of construction services of all sorts and complexities under one roof. Our areas of expertise lie both in the residential and commercial markets.
Our wide array of construction services range from managing the architecture, development and execution of new construction, and the renovations of existing structures. Before a project kicks off, the client is provided with detailed scope of work documents, cost estimates, and regulation reviews that are applicable on the locality of the construction site by the local society, the LDA or the government of Pakistan.
Our construction company services are carried out by a specialized group of project managers, engineers and skilled architects who have decades of experience delivering high quality work in the Pakistani market under their belt. We adopt a truly customer-centric approach along with the professional aura that is the true mark of every reputable organization on this good-green earth.
BuildzUp's versatile range of services and unrivaled experience equips us with the functional capabilities to meet & exceed our clients' requirements at every step and phase of a construction project. We leverage state of the art Information Technology tools and software to keep our client well-aligned and informed during the entire process of the construction cycle. Design outputs, architectures (Auto CAD) and all related preplanning practices are utilized to achieve the most desirable and lucrative results. We take our construction very seriously and fine-tune it with the best practices of our industry. Our team strives hard to make your construction cum real estate ventures a pleasant ordeal. With BuildzUp, building and construction is as easy as it can get!
We can help you with the following services:
Turnkey Project
Renovation
Tell Us About Your Construction Requirements!