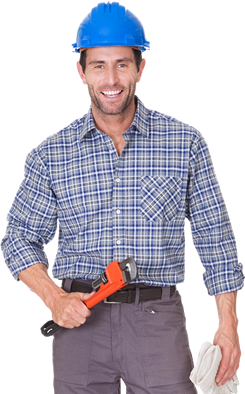 Purchasing good property at a reasonable price is a dream for most people. Especially in Pakistan, where the rates of property are increasing every day and everyone is busy getting their profits. Finding property that is not only good but also at an affordable price can be a huge pain in the neck.
Even when you succeed in getting good property, it becomes very difficult to get it constructed with quality and at a good price.
That's where Buildzup comes in.
With years of experience in real estate and construction industry, we have helped hundreds of people buy, sell and rent real estate property at their dream prices. Not only that, we have a team of skilled workers who are dedicated to providing quality construction services at reasonable rates.
Our services speak for themselves. Our clients have always raved about our services and so will you. The reason being that; when we take up a project, we devote our heart and soul to it. We make sure that your project gets our undivided attention and you get more than what you expect from us.
To find out more about our services, click the button below.
OUR SERVICES
Professional Labour
All workers in Buildzup are highly experienced, professionals and expert in their job because we never can afford to compromise on quality.
24 / 7 Services
Our services are available for 24\7. If you are in hurry and want to build, buy or sell property on urgent basis we are ready to serve you.
Affordable Price
We serve to build a good relationship not for money, priority is to provide the quality services on reasonable prices that everyone can afford.
Want to Build With Quality?
We provide a chance to our customers to work with us in professional environment. Come with us!