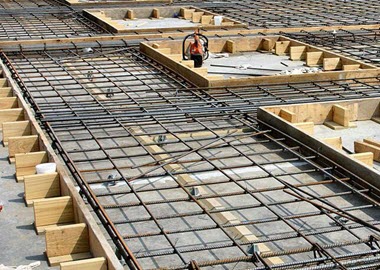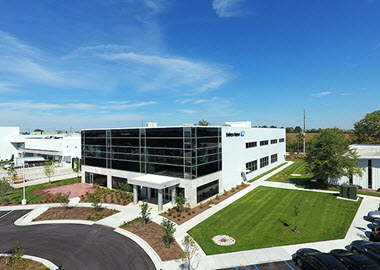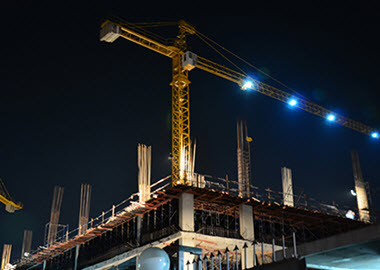 Commercial Construction
If you're looking for a skilled, competent commercial contractor in Lahore, rest assured you have landed at the right place. At Buildzup we deliver quality turnkey commercial construction services to building and business owners across Lahore. We have a team of capable and experienced architects, engineers, contractors and builders who have made it their mission to innovate and excel how construction services are delivered. We are very passionate about what we do and pay extra attention to detail in order to meet and exceed your expectations.
Buildzup has a key focus on building business partnerships for life. We live and breathe the philosophy that 80% of your new business ventures slide in from the referrals of your existing happy customers. Our principles of integrity, trust and competence are what has made us what we are today. No matter the size of the project that we are working on, a dedicated team, the C.E.O and a panel of trusted advisors work exclusively with you to ensure your success in an effective and economical way.
Buildzup's top notch commercial construction services have been instrumental in it's growth and popularity as your trusted partner and enabler. Based in Lahore, we are a full-service commercial construction company that has a plethora of successful commercial projects under their belt. The nature of projects we have experience in drastically vary from small to medium retail stores, big box stores, fast food chains, designer outlets, medical buildings to shopping centers, warehouses, office & institutes' buildings and plazas. Whether it's a family-owned small to mid-sized business or a large corporation we have the capability, skills and labor to effectively execute your commercial construction projects. Our versatility in the commercial arena is what we pride in.
The granularity of our commercial construction services varies from tenant improvements, renovations, remodeling, interior, exterior finishing to fresh or ground-up construction. In our services, we offer pre-construction consulting, construction management, design-build services and risk analysis.
Tell Us About Your Commercial Construction Requirements!